Muscat of Alexandria (kg)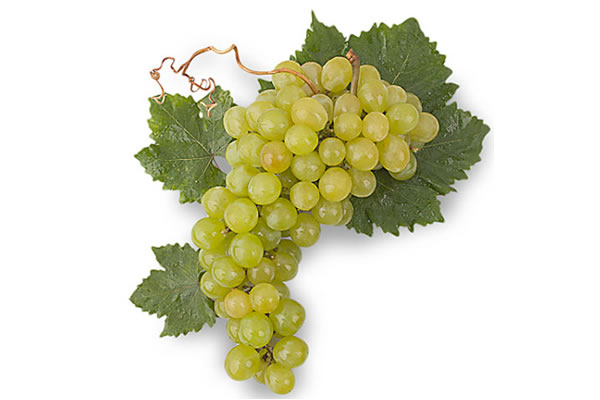 Product Availability: No stock
Muscat of Alexandria is a white grape variety with smooth, round grain and a very sweet flavour. It has a distinctive golden yellow colour.
Family of Muscatel grapes include around 200 varieties.
The variety "Muscat of Alexandria" is the one we provide from our online store.
They have a pronounced floral aroma and are rich in sugar content. The clusters are large and not very compact in size. The grapes are thick and fleshy with a pale yellow colour.
It is a typically Mediterranean strain that requires sun and the influence of the sea.
Given its size and large number of varieties it is likely to be the oldest cultivated grape.
recibido en 1 día y sin problemas, atendido rapido y la uva deliciosa, como todo lo que teneis.
Merche Eizmendi
para mi es la mejor uva, y de la zona que viene se nota su calidad, dulce y gordita
Julia Gonzalez Calvo
Your cart has been updated