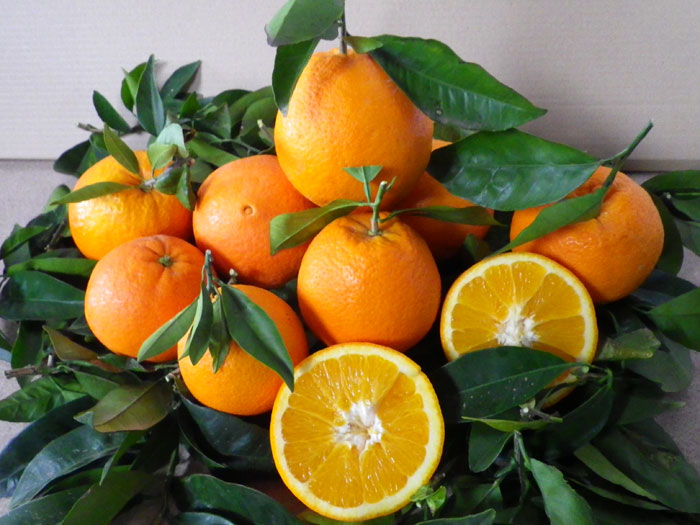 We offer custom services for companies and individuals in special boxes on a selection our best citrus fruits.
Nowadays is really difficult to make original and distinctive gifts others than the classic perfumes and packs of deodorant.
We offer special gift boxes for companies and individuals. An excellent choice to reward your customers, employees or make a gift of courtesy and elegancy with a fresh, natural and healthy box of the best oranges and clementines direct from the orchard of Valencia (Spain).
We can make custom boxes with your company logo and any special requirement you could need.
Confidence and flexibility
Comenaranjas is a company that despite his youth is growing day by day due to the trust of thousands of satisfied customers. Our navel oranges and clementines are brand quality with the stamp of the best authentic orange from Valencia.
Contact: This email address is being protected from spambots. You need JavaScript enabled to view it. - (0034) 608 800 337. Tell us about your proposal