Oranges and tangerines
Oranges and tangerines harvested daily at their optimal point of ripeness
Assured quality
Without any post-harvest treatment, thus preserving all its natural properties
Direct from the field
We collect our oranges every morning to get home
Tradition
We are the fourth generation of orange and tangerine farmers
How does Comenaranjas work?
At Comenarajas we want to guarantee the highest quality of our Valencian oranges and mandarins by harvesting them daily and working our fields throughout the year, so that buying oranges that retain all their flavor and properties is possible.
Enjoying 100% natural Valencian oranges is now possible thanks to their freshness and the lack of post-harvest treatments.
Monday, Tuesday, Wednesday and Thursday we carry out the collection so that they arrive at your home within 24 hours of being picked up.
But... What steps do we take?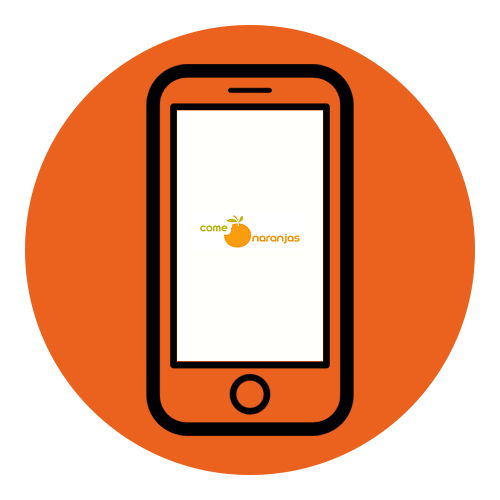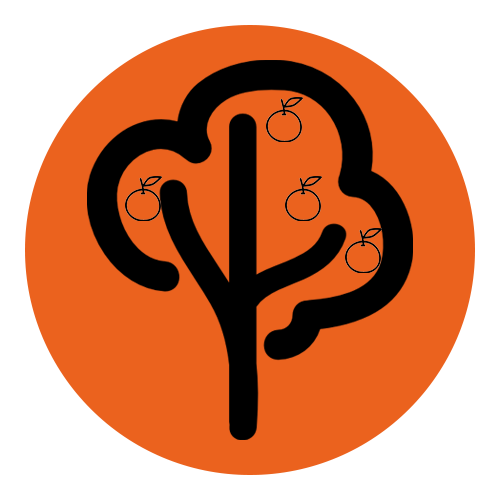 Let's go to the tree to pick the oranges
The collection is limited to orders that are placed before 10 in the morning
Straight home in 24 hours.
Once we have the oranges, we pack them and send them to your home
Want a 15% discount on your first order?
Join our family and start enjoying the true taste of oranges
Buy fruit and vegetables online
At comenaranjas we not only offer freshly picked oranges and tangerines, but we also have a wide variety of gourmet fruit and vegetables.
All this is thanks to the physical store that we have located in the warehouse where we make daily orders in Picanya, a small town in Valencia.
If you want to buy fruit and vegetables online, we are a very good option, because a large number of products that we offer come directly from farmers in our municipality and surroundings, being completely fresh and of excellent quality, this means that they do not lose the properties of each product.
Remember that you can add the products by kg or by units (depending on the product) without any minimum and make a completely personalized box, in addition the products are selected by hand.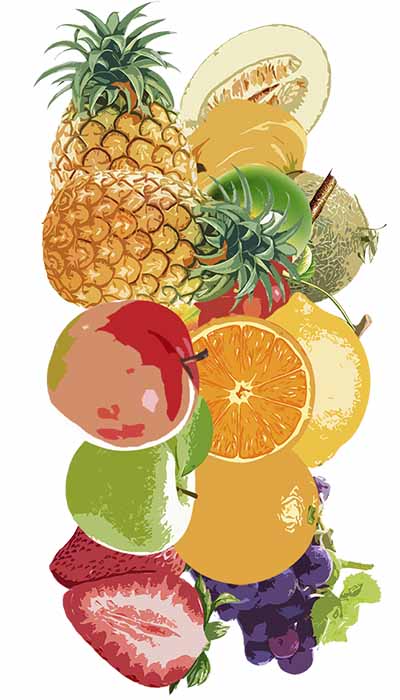 Buenísimas, muy dulces y jugosas. La compra es muy cómoda
Un gran descubrimiento Comenaranjas!!
En una palabra Deliciosas y el servicio de envío a domicilio excelente. ¡Felicidades!
Vivo en un pueblo pequeño no puedo estar más agradecido de que me las traigan a casa recin cogidas
Buy oranges and tangerines
Buying oranges and tangerines online is the main objective of Comenaranjas. The oranges and tangerines will arrive at your home 48-72 hours after being picked, ensuring maximum quality and freshness.
The possibility of offering this practically daily delivery service of oranges and tangerines is made possible thanks to the fields located in the towns of Picanya and Torrent, where every morning we go to collect the amount requested on the web.
Our fields have been passed from generation to generation, now being the fourth generation, the one that is dedicating itself to agriculture that for years has been transmitted in our family.
The oranges and mandarins are all of high quality, we take care of every detail, from when they are in the field until they arrive at your home, ensuring that the flavor and properties remain intact.
Why buy oranges from Valencia?
The large number of years that the fields of Valencia are dedicated to the cultivation of oranges and tangerines is due to the optimal conditions, both of the land and the climate, in addition to making the farmers of our community increasingly experienced in this type of cultivation.
More and more people are looking for information on web pages to buy oranges from Valencia, because they are looking for the traditional, natural flavor and with a good palate of a freshly picked orange.
Advantages of buying oranges online
The main advantage is that it is purchased directly from the farmer, without going through intermediaries, making it possible for the oranges to go directly from the field to the home, without having to step on warehouses or shelves.
In addition, it does not matter where you live, since it will always have the same price and it will take the same time to arrive, as we always say in 48-72 hours from the collection you have them at the door of your house.