In comenaranjas we are specialists in the production of oranges and tangerines and in the sale of fruit and vegetables of excellent quality.
We offer a natural product free from additives and any artificial ripening process, sweet oranges, 100% naturally sun-ripened.
Comenaranjas sends gourmet fruit directly to your house from our orchards located at the south of Valencia (Spain), area well known for its tradition in the citrus industry.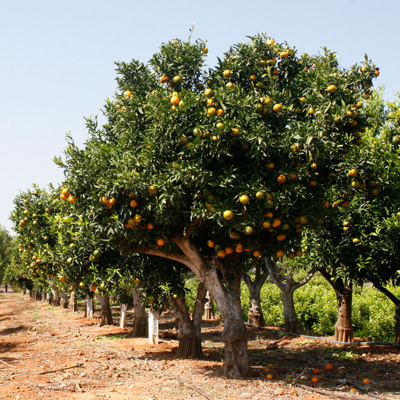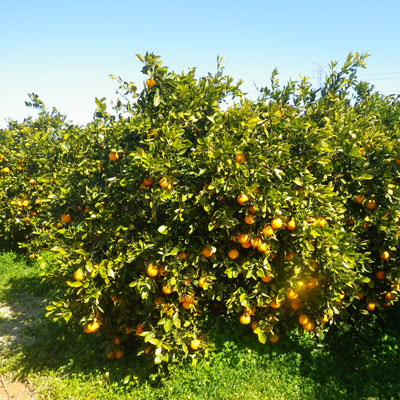 We have the best prices both from the national citrus market and from the international market.