Oliespal EVOO 2 l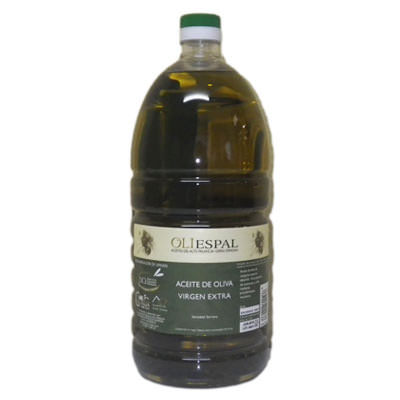 Product Availability: No stock
Oliespal extra virgin olive oil in 2 liter plastic bottle. Made in a Mediterranean environment surrounded by centuries-old olive trees.
The fruit is harvested when the olive is ripe and the fruit is milled. It is at this moment when the olive juice is extracted that will become this delicious extra virgin olive oil of Oliespal. Through a rigorous process of selection and with mechanical procedures that allow retaining all the aromatic and flavour characteristics the fruit is turned in to a superior quality oil.

In 2013, Oliespal was awarded the "Great Prestige Gold" International Prize for its oil held in Jerusalem, Israel.
There are yet no reviews for this product.
Your cart has been updated