Ruperta pumpkin (per unit)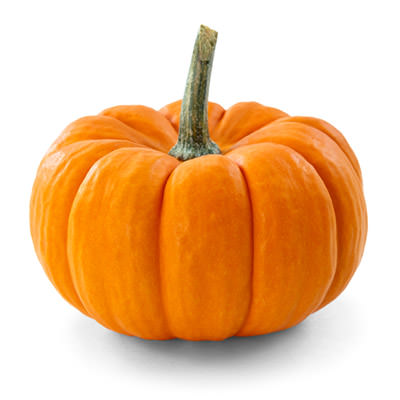 Product Availability: No stock
Whole piece of Ruperta pumpkin. Fruit extremely healthy being an antioxidant food par excellence.
With this delicious pumpkin type "Ruperta" we can make a simple and typical dessert of the Valencian Community that will bring us multiple benefits to our health.
They are good for the eyes. 
Rich in vitamin C.
They eliminate fat and leftover body fluids.
Prevent constipation.
Reduce inflammation.
They are a good source of fiber.
They help regulate blood glucose levels.  
To prepare the roasted pumpkin:
Wash the pumpkin by removing any remaining present.
We split the pumpkin in half and remove the seeds (you can eat them raw or cook them in a variety of ways you will find in book or internet recipes).
Roast at 160 or 170 degrees for an hour and a half or until you can prick the pumpkin easily by seeing that the pumpkin's own sugar pops up in the style of a natural caramel.
la calabaza de toda la vida, al horno queda esponjosa
Ana Belen Perez Alvarez
Saturday, 10 December 2016
buenas y tamaño perfecto para el horno
Antonio Manuel Tamayo
Your cart has been updated