Head of garlic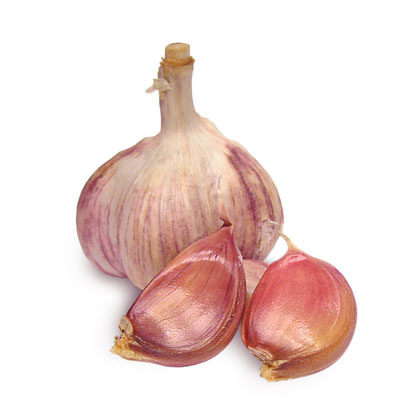 Product Availability: No stock
The head of garlic comes in the form of rounded bulbous root which contains between 12 and 15 cloves of garlic wrapped in several thin layers.
This purple garlic from las Pedroñeras (Spain) is known and catalogued as the best garlic in the world.

It has an intense aroma and is the most allice variety that gives it that strong, spicy and stimulating flavour so characteristic of this unsurpassed garlic.

The head of dry garlic is of medium size covered with a white skin that once removed shows its classic purple colour.

It has a round, uniform shape with slightly curved teeth covered with bright purple skin or an intense violet hue.
Thursday, 12 September 2019
muy buenos
Luis Esteve
un poco caros para lo que los consigo yo aquí en mi tierra, igual de buenos, aunque si son mejores que los que se puedan encontrar en otras tiendas.
Buen ajo pero caro

Respuesta de comenaranjas:


Estimado cliente gracias por su valoración, efectivamente en el mercado existen ajos más económicos de los que también disponemos en tienda pero el que vendemos es el ajo de pedroñeras de calidad superior, de ahí que sea algo más caro pero siempre intentamos servir las mejores variedades en nuestros productos, saludos
David Alonso Gonzalez
Muy buenos.
maria aurora vergara pulido
MUY BUENOS AJOS, COMO TODO
LUIS
Me encantan estos ajos,tienen el sabor justo, ni muy fuertes ni amargos. Buenos buenos
rosa martin martin
Castilla la Mancha (Spain)
Your cart has been updated