Vegetable stew package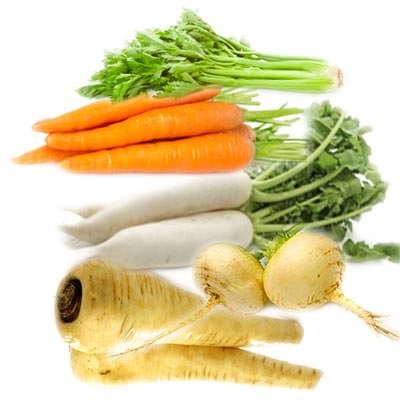 Product Availability:
2147483410
Vegetable stew package ot of about 1 kg. It contains 2 parsnips, 2 white turnips, 2 yellow turnips, 4 carrots and a sprig of celery.
Las chirivías que vienen con el arreglo del cocido, te sorprenderán. El mejor descubrimiento culinario de los últimos tiempos.
Jose San Miguel Repulles
Saturday, 27 February 2016
un arreglo muy valenciano pero bien rico, y el precio excelente como siempre
Pilar Ortega Del Puelo
Your cart has been updated