Perona bean (200 g)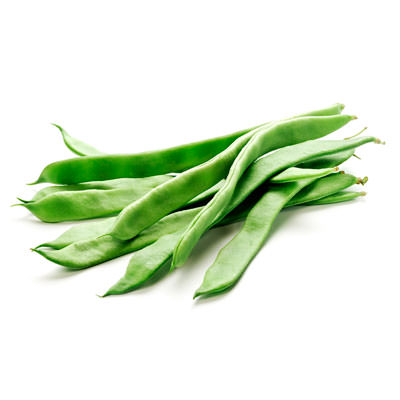 Product Availability: In stock
The Perona bean is the most consumed bean of flat sheath. They are wide and long, tender, with strings removed and good for cooking.
It is one of the most consumed vegetables. It is used a lot in the Valencian paella. It can be eaten boiled alone, with onion, tomato, potatoes etc. adding a small stream of oil.
Obtained the name due to the efforts of Evita Peron.
como dicen la opinión anterior se nota fresca y buena, ninguna queja.
Gemma Minas Cordero
Muy rica y muy tierna!!!
de unos 20 cm... lo cierto que más pequeñas seguro hubieran estado más ricas al tener menos judias en su interior que estas
David Alonso Gonzalez
Estan muy buenas pero me hubieran gustado un poco menos grandes, más tiernecitas. Muy recomendables.
Sofía Grases
BUENIISIMAS, RIQUIISIMAS, DE GRAN CALIDAD Y TRATO MUY AMABLE. RECOMENDADO 100%
LUIS
que buenas y que buen precio chicos, gracias!
Pilar Morejon
Your cart has been updated