Natural saffron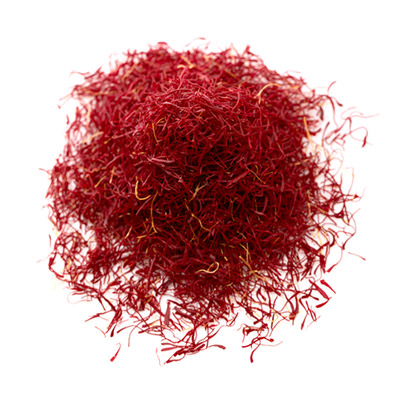 Product Availability: No stock
100% natural saffron that guarantees all the flavour, smell and colour to your recipes. Free from artificial additives and colourings.
These products are made with the best ingredients, all natural, without additives or artificial colours.
The company Safrina aims to encourage the use of saffron against artificial origin substituents such as food colouring, which contains Tartracin (E-102), which has been shown to seriously affect health. Therefore, they bet to include their Seal of Quality in the containers.
The company Safrina markets saffron of category 1 (Premium) according to ISO 3632. It guarantees the quality of all the products as well as of its state-of-the-art facilities, in which the highest technology in packaging is used. They are permanently updated to meet the most demanding quality standards, which, together with the quality and purity of the product, ensure a product of the highest quality to meet the needs of the most demanding consumers.
Safrina is not an experiment but a recognized brand that is present in more than 40 countries around the world.
There are yet no reviews for this product.
Your cart has been updated