Medlar honey 1 kg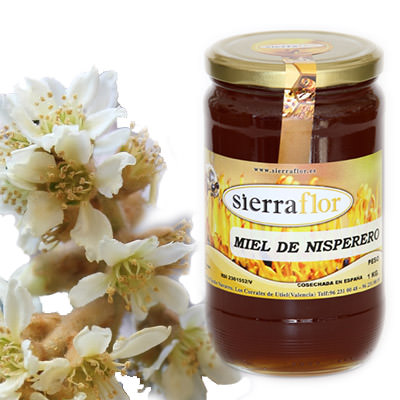 Product Availability: In stock
Medlar honey is brown with greyish tones. It is sweet with very pleasant acid and fruity notes of the same flavor that the smell of the flower.

This honey is harvested for Christmas in the terms of Callosa d'Ensarria, Altea, La Nuncía and Palop; Comarca of "La Marina Baja" in Alicante (Spain). It comes from a sunny and very warm valley, surrounded by high mountains and open to the sea in a southeasterly direction.
It is a very laxative honey, in fact, the best to combat constipation but for this we should not skimp and therefore it is not useful to use only the tip of the spoon.
There are yet no reviews for this product.
Your cart has been updated