Land potato (kg)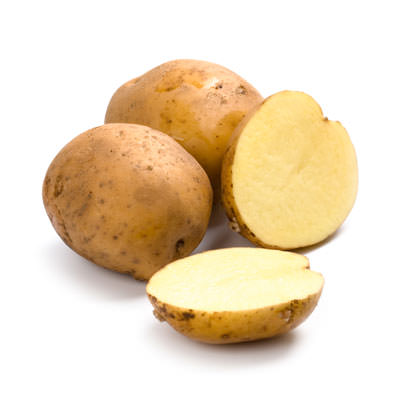 Product Availability: In stock
We name land potato to all the potatoes that come from our zone. They are unique flavoured potatoes with yellow meat suitable for cooking or frying.
The potato is one of the most used food as a home remedy for health problems and of course the most consumed vegetable worldwide.
The potato is therefore an essential food in a healthy and balanced diet.
This variety is elongated and with a yellow flesh. Its flavor is special either alone or accompanying stews.
Muy buenas.
maria aurora vergara pulido
BUENISIIIAS, LAS MEJORES PATATAS QUE HE PROBADO, GRACIAS
LUIS
Excelentes. Sirven para todo freir, cocer, horno...Muy buenas. Las tortillas quedan perfectas.
Blanca Lopez Diego
Me he enganchado tanto a estas patatas que no se cocinar con otras.Da igual que la utilices para freir como para guisar..son excelentes
rosa martin martin
Las patatas perfectas, tanto fritas como al horno.....con corte fino quedan firmes y crujientes y con auténtico sabor a patata.Un producto de calidad.
MIGUEL ANGEL
Your cart has been updated