Flat Rochet bean (200 g)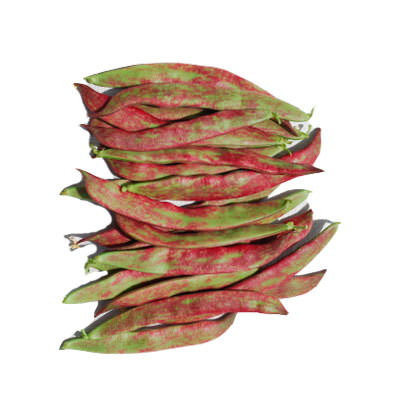 Product Availability: In stock
The flat Rochet bean is similar to the Perona in shape but its colour is red and green. Its flavour is different and is very appreciated in the province of Valencia.
This bean is typically used for the traditional paella from Valencia, our city in Spain. Is a bean harvested in our area and really appreciated here.
Discard the ends and remember to have them rinsed cold beforehand. Then cut into pieces about 5 cm.
no la probé hasta hoy y está de lujo para caldos aunque sea de paella que no me he atrevido aún jaja
Mar Sanz
Your cart has been updated