Champignon mushroom (400 g)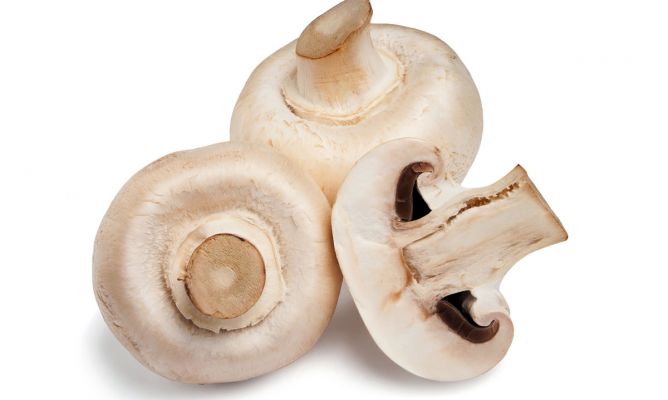 Product Availability: In stock
The champignon or common mushroom is also known as Paris mushroom or Portobello. It is the most cultivated and consumed mushroom in the world.
The champignon mushroom also called Paris mushroom or portobello is native to Europe and North America and is cultivated exclusively for use in gastronomy. It is the most used species for cooking.
The most frequent cultivated variety is the one of white colour in its entire surface. The meat has some pink tones. This particular variety (A. bisporus var hortensis) is native to Pennsylvania and was obtained by the spontaneous mutation performed by a farmer.
It has a neutral and delicate flavour with a sweet aroma in more ripened pieces. It is used to give that American touch on pizzas. The reality is that many are their culinary uses as it is perfect to accompany both meats and fish.
Champignon mushroom is a common name that is usually applied to all edible mushrooms with ringed trunk and hat but being more specific we would focus on the edible mushrooms of the type Agraricus. The foot is not tall and has a ring that usually loses during growth. Larger varieties can reach a height of 10 cm.
The champignon mushroom does not have great requirements to be cultivated except the dark reason why they are usually cultivated in shady areas like caves.
Given its ease in cultivation is present throughout the year and therefore is the most cultivated mushroom worldwide.
There are yet no reviews for this product.
Castilla la Mancha (Spain)
Your cart has been updated