The orchard besides offering delicious fruit leaves us some very beautiful landscapes in our environment located in the south of Valencia,(Spain), area with of long tradition in the citrus sector.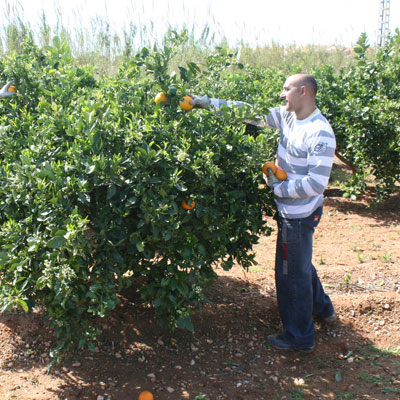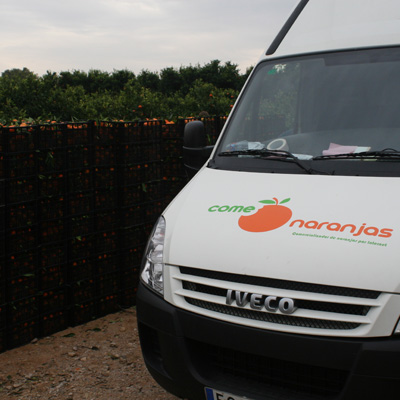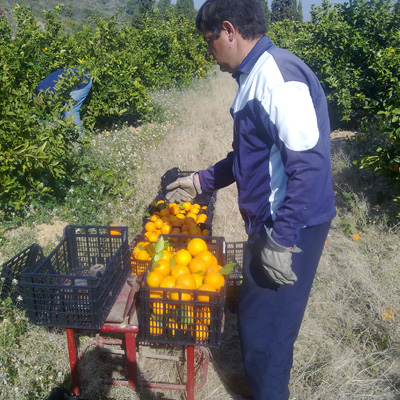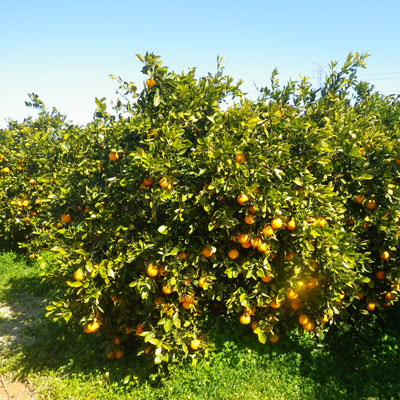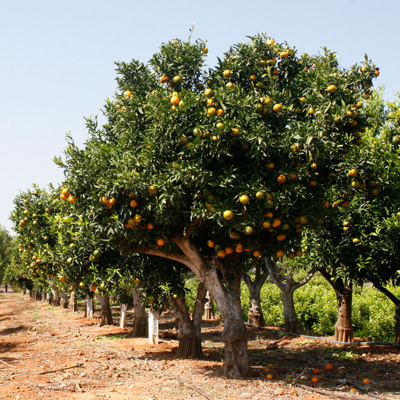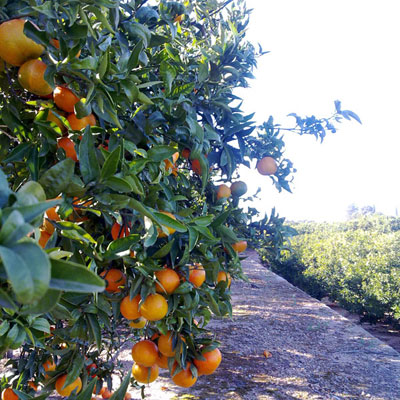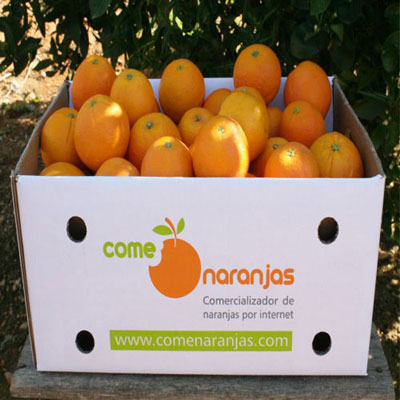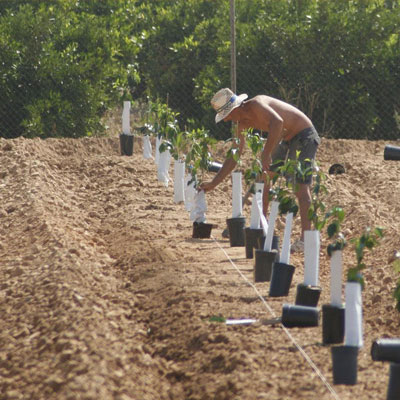 Some of our varieties of oranges and clementines
Clementines are known for their juicy flesh, they are seedless, easy to peel and contain lots of juice quality, not to mention the great taste.
We work exclusively with juice and table orange from the navel group table characterized by its deep colour orange, easy to peel rind and a sweet, intense and enjoyable taste. The aroma and presence is excellent, meeting all the internal properties of the best natural fruit and an outward appearance that make them the best oranges in the world.
Below we show some of the varieties that we have served but many new ones that arise and we introduce with some classic ones that reappear in different campaigns according to the quality of the harvest that previously we controlled.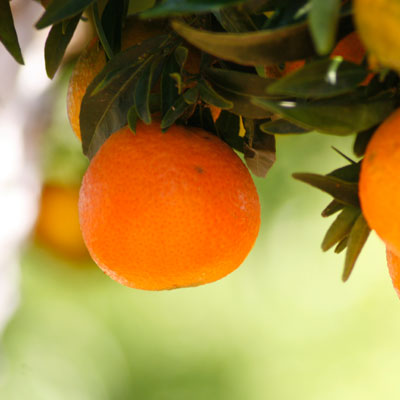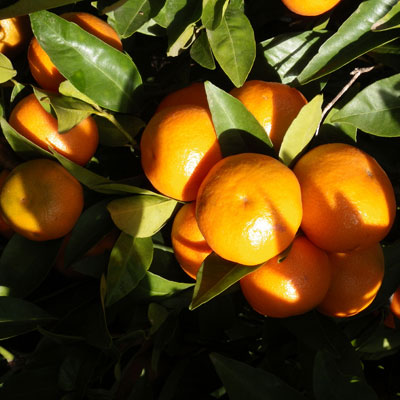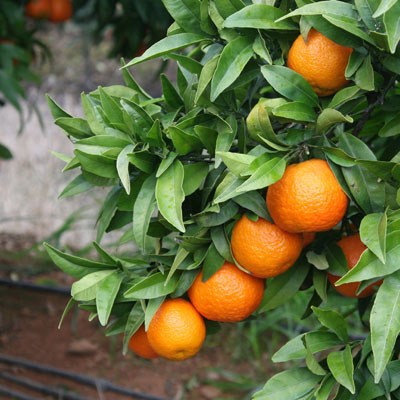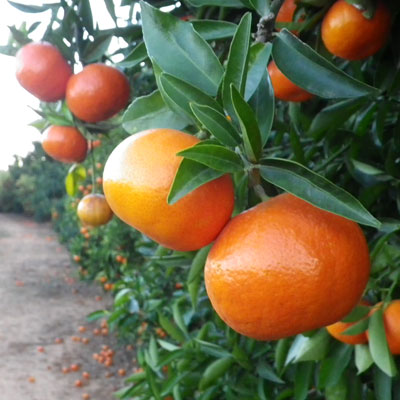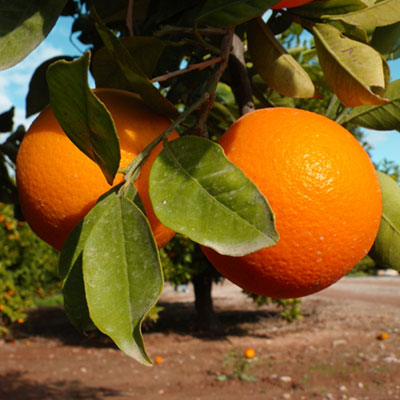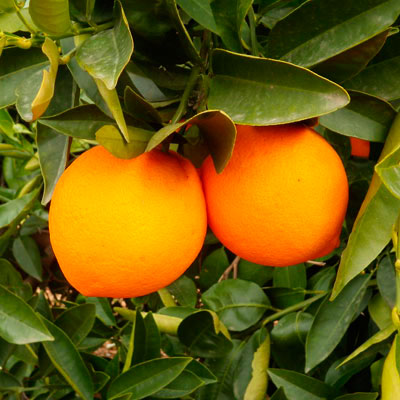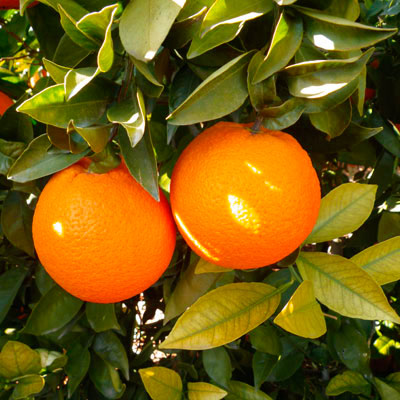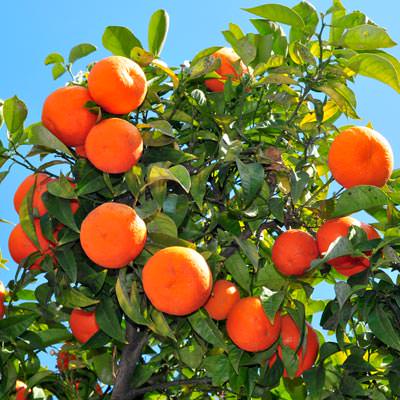 Through our newsletter, news section and social networks we inform about any changes and details of the current variety that is always indicated in the product.
When the clementine campaign ends there are mandarin hybrids (mix or oranges and clementines with other citrus) also called mandarins. These hybrids often produce fruits of good size and very attractive reddish orange. The pulp has lots of juice and is rich in sugars and organic acids. The crust is very adherent to the pulp.
Guiding citrus table by season
 
October
November
December
January
February
March
April
May
June
Navel
Oranges



Navelina


Navelina


Navelina
Foyos
Foyos
Lane-Late
Lane-Late
Lane-Late

Powell Chislett

Powell Chislett
Clementine
Clemenrubí
Loretina
Oronules

Oronules
Clemenules

Clemenules
Hernandina
Hernandina
Clemenvilla
Hernandina
Murcott
Murcott


Murcott





 
We select only the varieties that we consider extra quality and suitable for sale of juice or table, differentiating these two in calibres and external appearance being table oranges always prettier and larger to offer a product 100% natural and appropriate for consumption .
In the upper table we show the approximate availability of the different varieties according to the month of the corresponding year.
Valencian oranges and clementines that we offer are harvested at their optimum point of ripeness, free from any kind of post-harvest chemical process and ripen in the sun naturally. We collect them in our fields and in orchards of farmers who collaborate with us in the south of Valencia in Spain (Torrente, Picaña). Our specialists always keep abreast of the latest varieties and the advances in cultivation techniques to offer them the best quality at the best price.