Comenaranjas - Distributor of gourmet fruit and oranges at home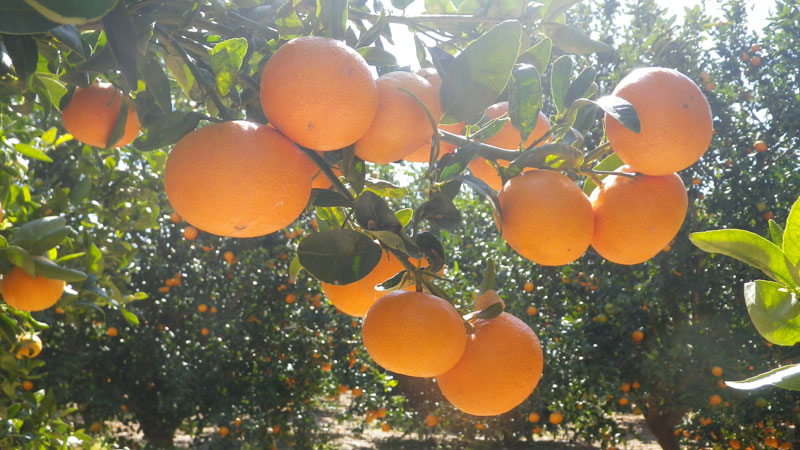 Comenaranjas.com
The company was born as a new direct route between the producer (farmer) and the end consumer (customer). We are a family-run business from Valencia (Spain) dedicated for more than 3 generations to the production and direct sales of navel oranges and clementines from Spain. We are located at the south of Valencia (Picaña, Torrente), area with long tradition in the citrus industry of production and marketing.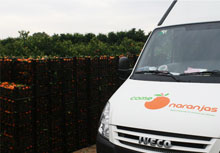 Our goal is to offer top quality navel oranges and clementines from Valencia from the best varieties. Our fruit is sun-ripened in a natural way, exempt from all artificial process of ripening and residues, therefore assuring our customers real fresh and natural fruit maintaining all its aroma, flavour, sweetness and palate. Our objective is to achieve a 100% satisfaction in our customers and with that idea we work hard every day to keep improving our service.

Thanks to our customers we grow day by day and our fruit is delivered weekly all around Europe. All our citrus are collected at their optimum point of ripeness directly at the orchard without entering storage.